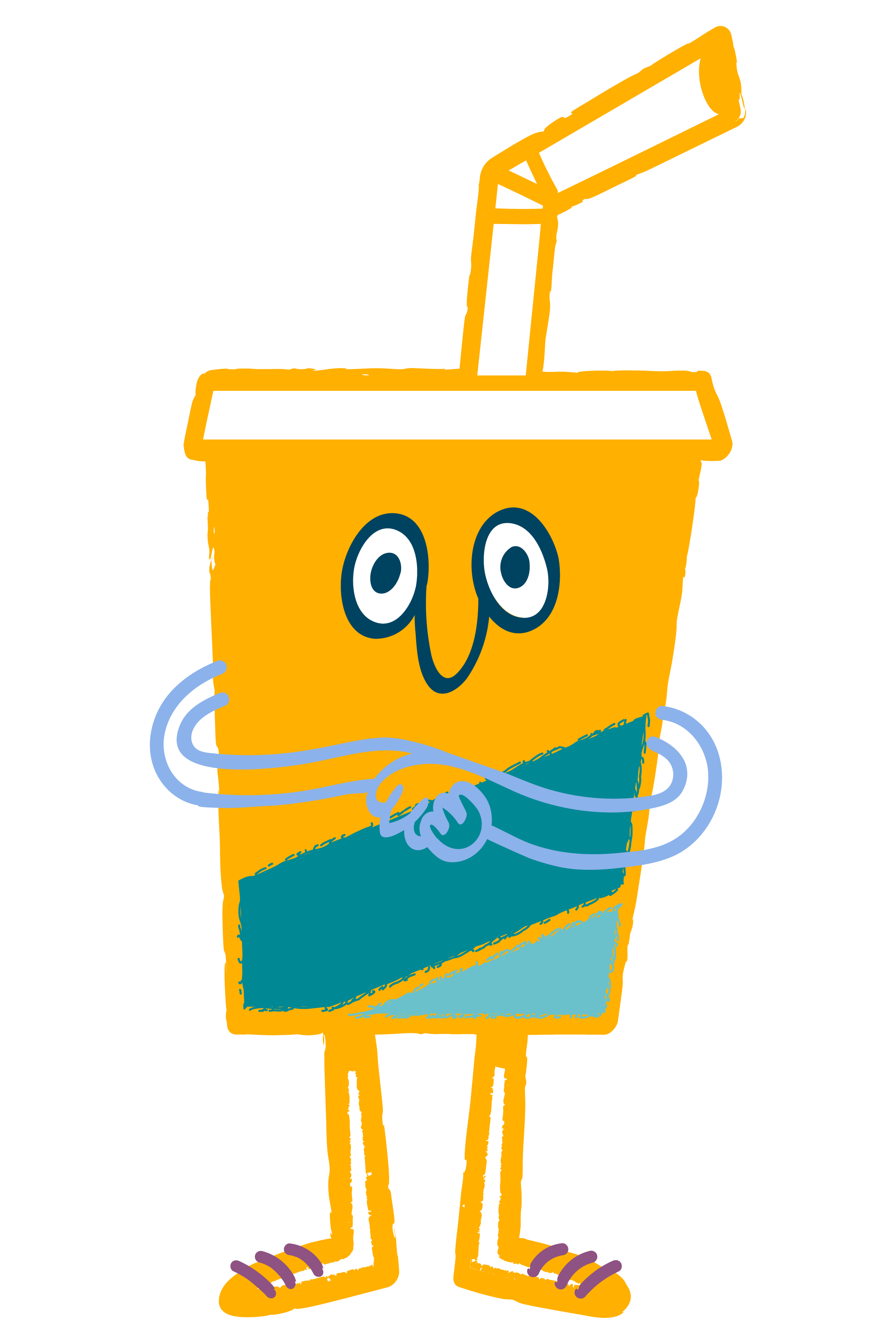 What is GraphQL?
GraphQL is exploding in popularity and used by companies like Twitter, Priceline, and PayPal. You and everyone else in your organization who works on web projects, from project managers to designers and devs, will need to understand: WTF is GraphQL?
Organizations large and small are opting into GraphQL for its performance benefits, ease of migration, and the benefits of a schema.
What You'll Learn in this Course
GraphQL is a query language for your API, and it allows everyone on your team to use data in new ways. Learn more about what you'll do in this hands-on course!
Meet Your Instructor,
Eve Porcello
Eve Porcello is a software engineer, instructor, author, and co-founder of Moon Highway. Her career started writing technical specifications and creating UX designs for web projects.
Since starting Moon Highway in 2012, she has created video content for egghead.io, O'Reilly Media, and LinkedIn Learning. She is a frequent conference speaker and has presented at events including React Rally, GraphQL Summit, and OSCON.
Check your inbox to confirm your subscription