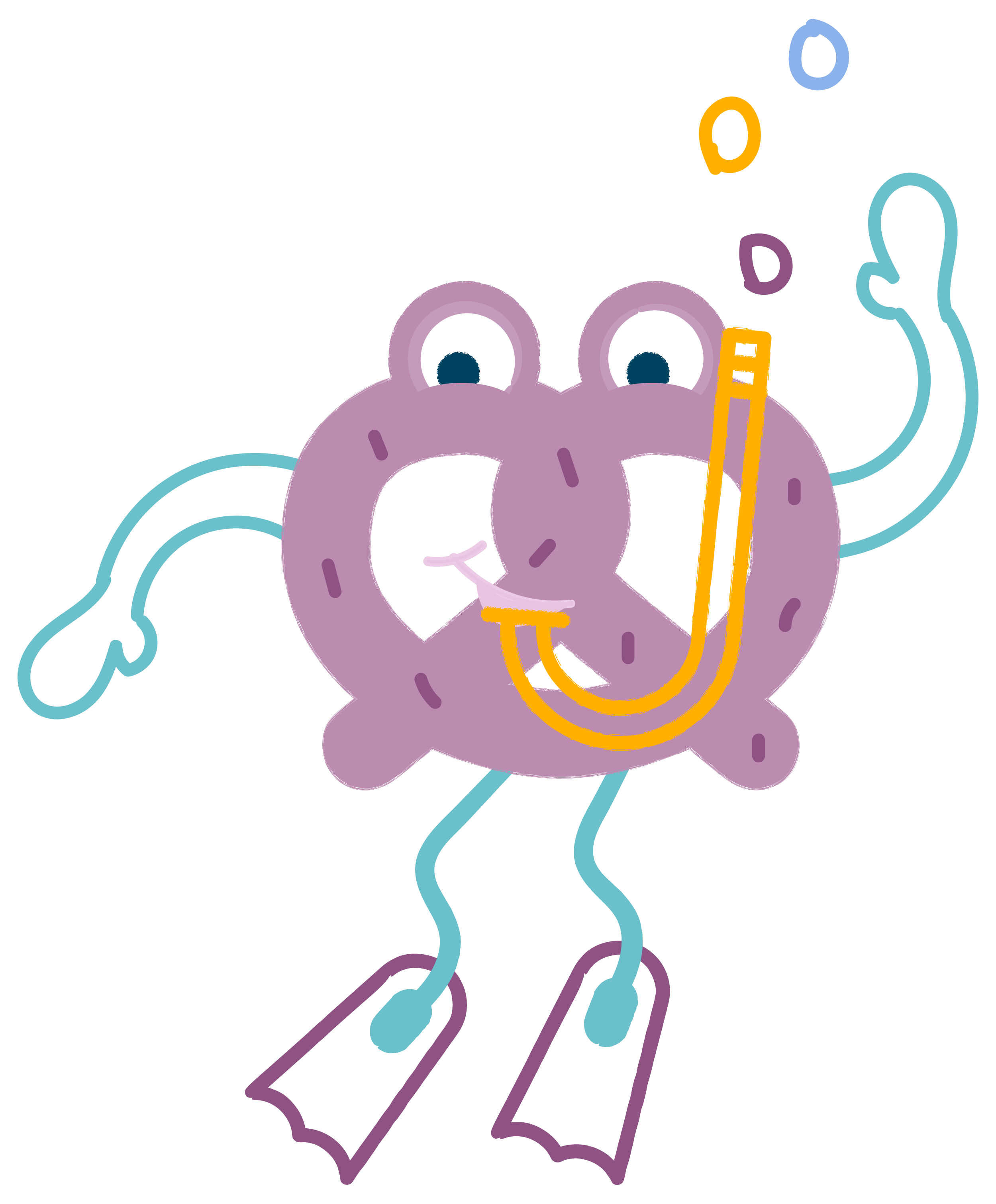 What is React Native?
React Native allows you to build applications with JavaScript that can run on both iOS and Android devices. Apply your knowledge of JavaScript and React to mobile devices.
Need to start from scratch? Check out our JavaScript or React courses.
Meet Your Instructor,
Alex Banks
Alex Banks is a software engineer, instructor, author, and co-founder of Moon Highway. Alex was first introduced to JavaScript in 1997 as a Computer Science student at Georgetown University.
As a software consultant, he has developed full stack applications for the Chicago Marathon, MSN, and the Department of Energy. In addition to consulting, Alex also started teaching programming professionally in 2000. Alex has developed curriculum and delivered classroom based training to thousands of engineers at companies across the country. He is an active corporate trainer, speaker, and author for O'Reilly Media, egghead.io, and LinkedIn Learning.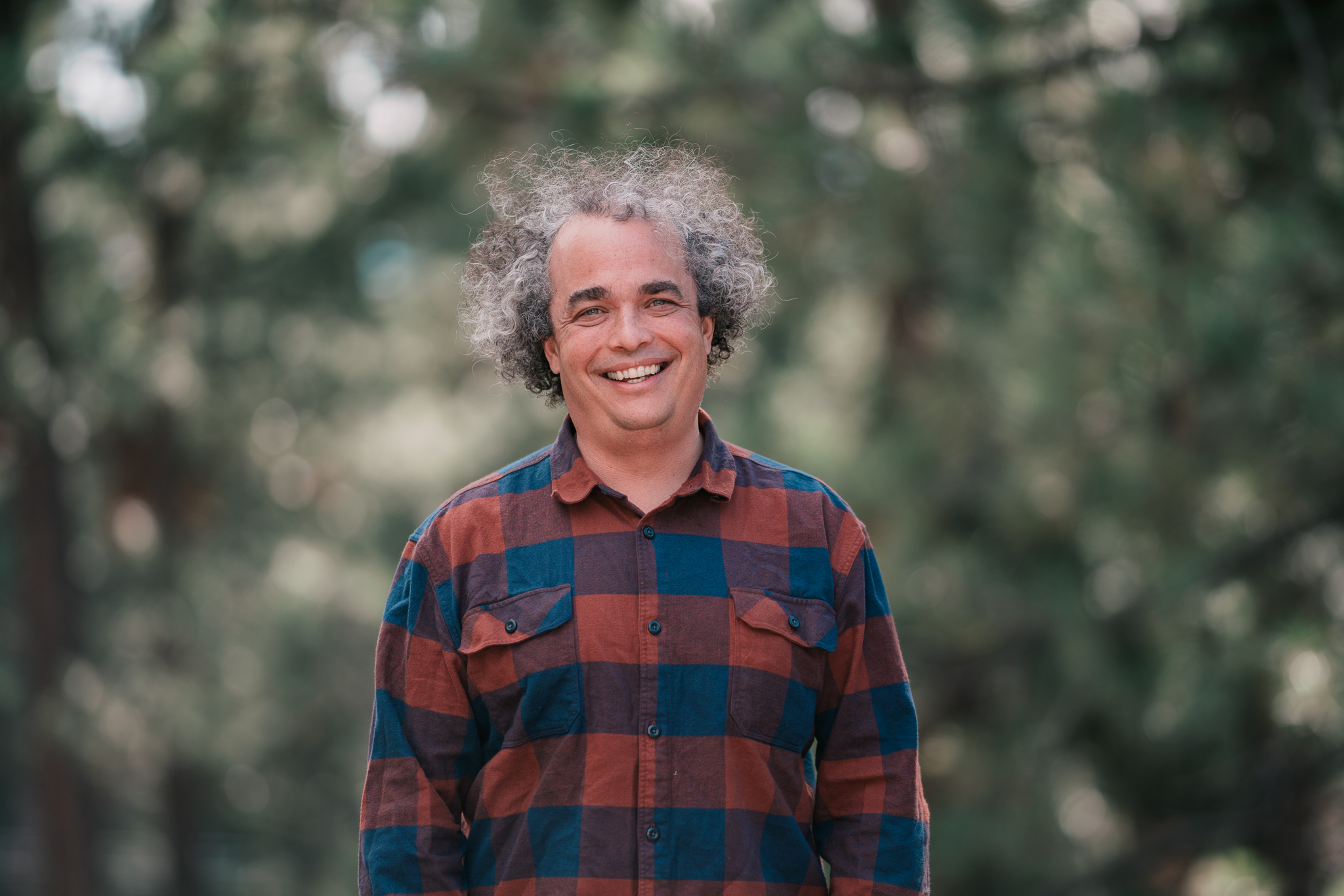 Check your inbox to confirm your subscription